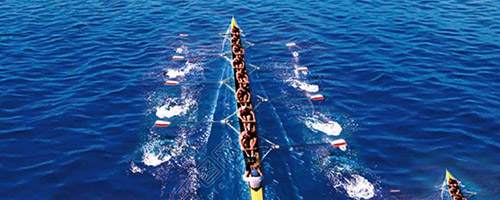 Working together and working hard
The government and the enterprise are concentric. The enterprises and enterprises in the association are united, the association and the enterprise are concentric, the factory department and the department are concentric, the cadres and the employees are concentric, and the boss and the customer are concentric. Concentricity can work together, and cooperation can be strong.
Going to the next heart, taking care of the co-management
Product quality is the source of survival and development of enterprises. Enterprises that don't know enough about quality are definitely short-lived companies, so we put quality first in everything from the outsourcing unit to every employee.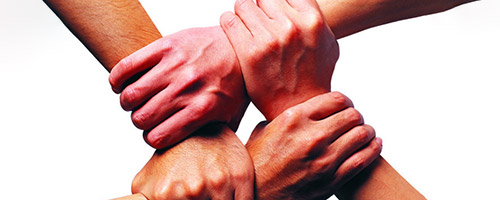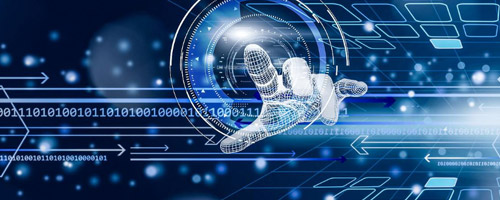 Technological innovation, always occupying the industry
Science and technology are productivity. We often organize cadres to carry out various technical trainings. The technical department of the factory is in close contact with the Provincial Mechanical College and the National Machinery Technology Department. We often organize various technical exchanges and transfers with them to make our products constantly updated and change with each passing day.
Integrity is gold, service factory
We are responsible for helping anyone who is interested in processing bamboo and wood products to get rich together. We sincerely and consistently provide after-sales service for our products and product processing. No one believes in the company, the company has no trust, and integrity is the vitality of the company.